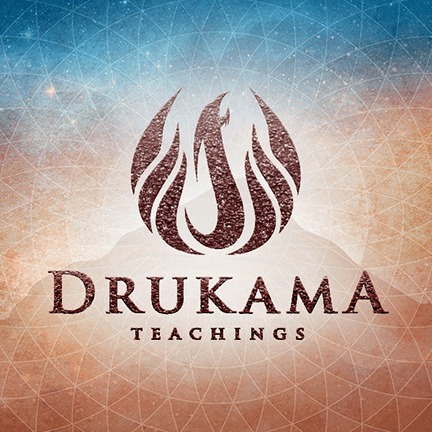 Existing episodes of Drukama Radio will be taken off the air soon to make way for a new era of mystical teachings. If you have enjoyed these talks and want to learn more about the practical method being provided to us now by Raziyahu (also known as Daishi), please join us at the Drukama Treasury, at drukama.com.
Our thriving online community of practitioners gathers regularly for live lectures, Q & A sessions, forum and chat discussions, and more. Simplified step-by-step practices for self-realization and the complete mystical path of creation are being revealed now, thanks to support and participation from listeners just like you over the years.
We hope you have gained something from these teachings so far, and we look forward to seeing you again as the path continues to unfold at drukama.com.