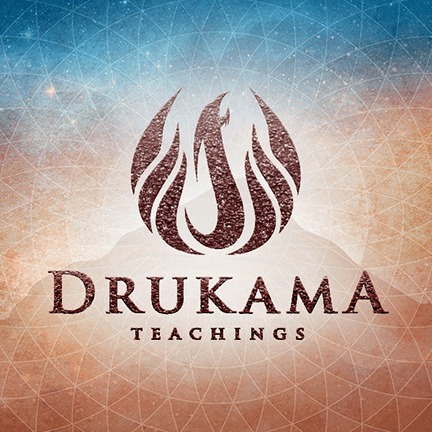 Today Daishi and Ginger discuss death, awareness, and rebirth from an esoteric perspective. What is the importance of preparing for our own death, and how can we die consciously? What is required to achieve a spiritual 'rebirth' in this life? Why might we sometimes feel stuck or like we are moving backwards on the Path, and is that actually the case? How does awareness relate to the cycle of rebirth, and how can it ultimately lead to our Liberation?
Please email radio@drukama.com with any questions or comments. We would love to hear from you.
The teachings website is now open for registration. Please come and visit us at drukama.com.
Find us on Facebook: https://www.facebook.com/drukamateachings
Find us on YouTube: https://goo.gl/Lrhuxm
Find us on Twitter: https://twitter.com/drukamat
Find us on Instagram: https://www.instagram.com/drukama_teachings/