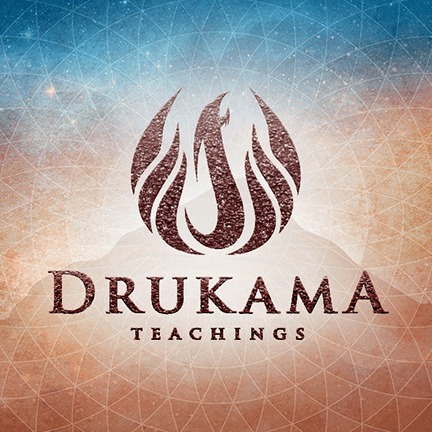 This week Daishi and Yahel discuss the subject of non-dualism. What is the tradition of Advaita, and how is it related to Maya? Is non-dualism different to other traditions such as Tibetan Buddhism, Kabbalah, or Gnosticism? How can mastering meditation in the various brainwave states help us with our Path?
Please email radio@drukama.com with any questions or comments. We would love to hear from you.
The teachings website is now open for registration. Please come and visit us at drukama.com.
Find us on Facebook: https://www.facebook.com/drukamateachings
Find us on YouTube: https://goo.gl/Lrhuxm
Find us on Twitter: https://twitter.com/drukamat
Find us on Instagram: https://www.instagram.com/drukama_teachings/