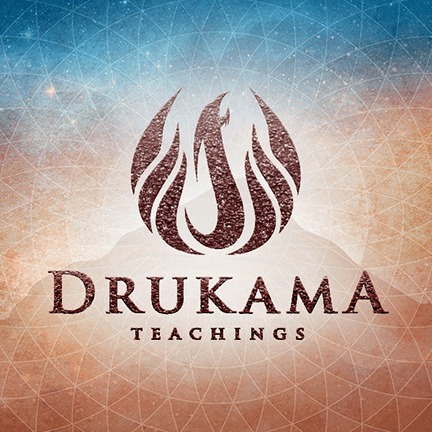 This week Tom speaks to one of our Adept students and former psychiatric nurse Sarahiyahu about her previous spiritual experiences, how she came to be on the path, and her journey with Drukama so far.
Please email radio@drukama.com with any questions or comments. We would love to hear from you.
The teachings website is now open for registration. Please come and visit us at drukama.com.
Find us on Facebook: https://www.facebook.com/drukamateachings
Find us on YouTube: https://goo.gl/Lrhuxm
Find us on Twitter: https://twitter.com/drukamat
Find us on Instagram: https://www.instagram.com/drukama_teachings/
DISCLAIMER:
THE PERSONAL MESSAGES, VIEWS AND OPINIONS OF PODCAST PARTICIPANTS ARE NOT NECESSARILY THOSE OF THE DRUKAMA MISSION AND ITS AFFILIATES BUT RATHER ARE UNIQUELY THOSE OF THE PARTICIPANT. HEALTH-RELATED INFORMATION CONTAINED ON THIS PODCAST IS NOT PROFESSIONAL MEDICAL ADVICE AND SHOULD NOT BE TREATED AS THE BASIS FOR FORMULATING HEALTH DECISIONS WITHOUT PROFESSIONAL ADVICE.