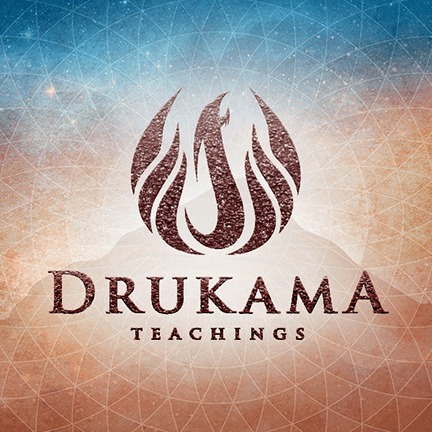 Today Daishi and Ahavi discuss the subject of concentration and insight meditation. How do these forms of meditation allow one to move along the path? Why is it important to use both concentration and insight, instead of an insight-only path?
Please email radio@drukama.com with any questions or comments. We would love to hear from you.
The teachings website is now open for limited registration. Please come and visit us at drukama.com.
Find us on Facebook: https://www.facebook.com/drukamateachings
Find us on YouTube: https://goo.gl/Lrhuxm
Find us on Twitter: https://twitter.com/drukamat
Find us on Instagram: https://www.instagram.com/drukama_teachings/