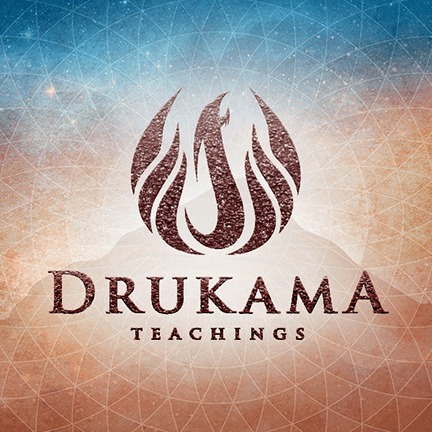 This week Daishi and Eiani discuss the subject of spiritual enlightenment. What are the stages of enlightenment and how can we move beyond the binary mind? Why is it so important to have a teacher who has already achieved Realization?
Please email radio@drukama.com with any questions or comments. We would love to hear from you.
The teachings website is now open for limited registration. Please come and visit us at drukama.com.
Find us on Facebook: https://www.facebook.com/drukamateachings
Find us on YouTube: https://goo.gl/Lrhuxm
Find us on Twitter: https://twitter.com/drukamat
Find us on Instagram: https://www.instagram.com/drukama_teachings/